Have a burning question? Have a look at our Frequently Asked Questions pages:
  Earthquake FAQ
  Volcano FAQ                          
  Tsunami FAQ
 Landslide FAQ
Answer not there? Send us an email at info@geonet.org.nz  or search for and contact an individual member of the GNS Science staff directly.
For technical help please raise an issue on our GitHub repository.
Avalon
GNS Science
1 Fairway Drive, Avalon
Lower Hutt, New Zealand 5010
P.O. Box 30368
Lower Hutt, New Zealand 5040
 Tel: +64 4 570 1444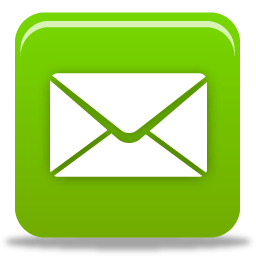 info@geonet.org.nz
Wairakei
GNS Science
Wairakei Research Centre
114 Karetoto Rd, State Highway 1
Taupo, New Zealand 3384
Private Bag 2000,
Taupo, New Zealand 3352
 Tel: +64 7 374 8211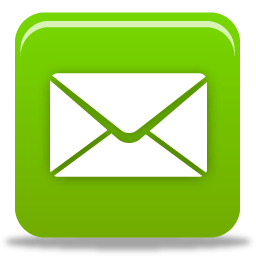 info@geonet.org.nz